About Us
Opulence, Inc. is a highly recognized provider of professional technology consultancy in the US. We provide high quality and cost effective strategic solutions to our clients supported by superior staffing and training services. We offer a wide range of services in the areas of analysis, design, development and maintenance of various information systems. Opulence excels in providing talented, dedicated, and knowledgeable professionals with proven industry experience to our clients. We are committed to building long term relationships with our clients through quality service and concrete results, so that our clients are able to achieve greater excellence. Total customer focus, commitment to quality, and multi-technology expertise are our key focus to satisfy our customers. Superior project management skills, extensive experience in managing multi-location development combined with continuous process improvement efforts, are the traits of our delivery methodology.
Opulence delivers innovative and effective technology solutions in a timely, cost-effective, and value-added manner. Our processes, techniques, people, and attitude strive to internalize our client's business domain in order to be able to deliver a level of innovation and acumen that is unparalleled. Our success is defined by our client's success and our core values serve as the corner stones of our project delivery approach.

We provide a comprehensive list of solutions.
IT consulting and strategy to align information systems with your business objectives
Application development and management, including mobile solutions and modernization, as well as ongoing management and support
Talent services, bringing you top-level IT professionals and teams for on-site staff augmentation
Services
We help you make the ultimate impact by keeping you connected to your customer's continuously shifting needs. Together, we ignite a strategy from the heart of your company's purpose and accelerate your business through a digital backbone of data, technology and creative concepts that maximize customer service and experience. Our mission is to help your organization become one of the digital winners of tomorrow.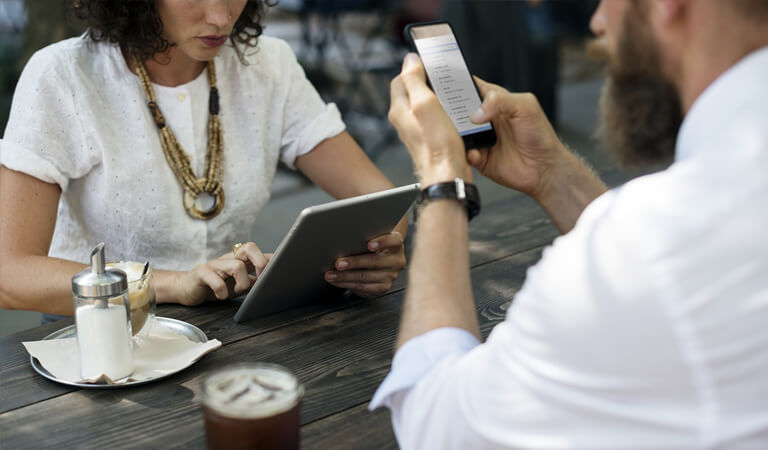 Accomplished IT experience with State-of-art technologies, our solutions focus on protecting your IT investments while planning for tomorrow's technological advances. Opluence designs, engineers, deploys and maintains a full range of software, database, and web information systems through a structured disciplined set of proven systems and application software engineering practices and life cycle maintenance techniques.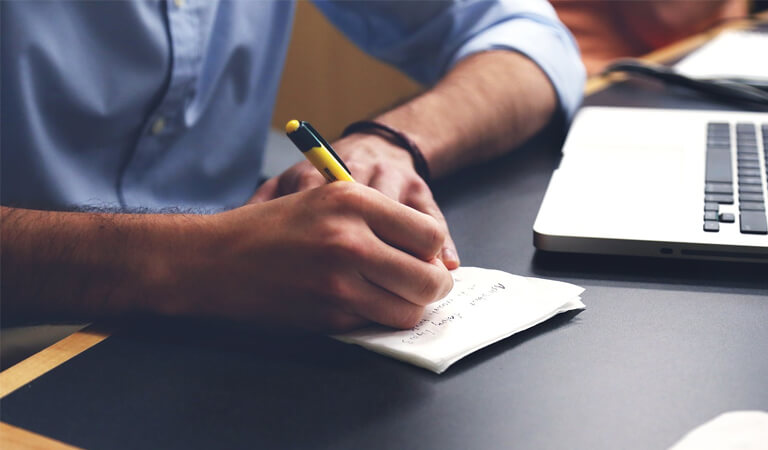 When it comes to technical staffing, we cover the entire range of technical positions: Software Development Engineers, Design Engineers, Test Engineers, Database Engineers, Database Administrators, Web Developers, Program managers, Product Managers, Technical Architects, Business System Analysts, Support Engineers. Whether you are looking for direct, temp-to-hire, or temporary placement, helps to make the right match. We look forward to discussing your needs for staffing services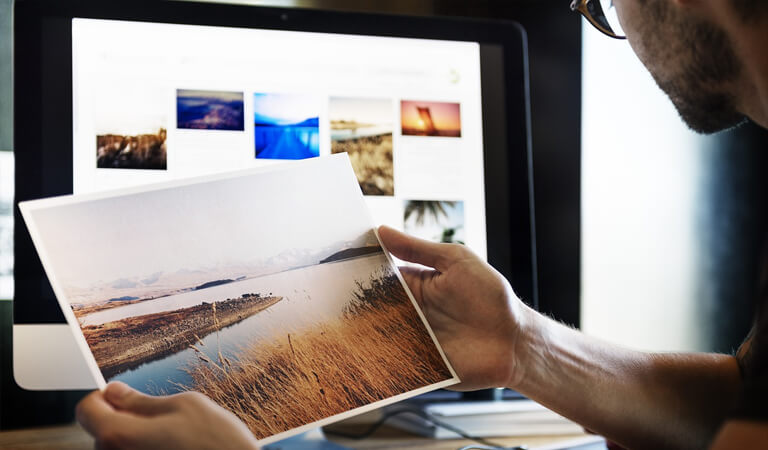 Our motto is to bridge skill gap, and foster on agile technologies to support growth of various organizations! Opulence's full range of service delivery models equips our clients with the right people, skills and competencies required to get IT done.
Careers
Position 1
TITLE : Software Developers



Multiple openings. Develop and maintain web applications to support intranet software on diverse platforms. Implement web technologies like object oriented programming and database modeling tools and design and test applications. Research and track new web technologies, develop service applications, and analyze business system requirements. Ensure high quality and reliable product deliveries. Work with Java, J2EE, C#, XML, HTML, CSS, Bootstrap, JavaScript, JQuery, Angular JS, Ajax, and Json
Position 2
TITLE : Software Developers



Multiple openings. Design, develop, implement, and maintain software applications using ASP.Net and C#.Net and develop frontend services using MVC, JavaScript, HTML, and CSS. Gather software requirements and prepare project documentation. Develop customized software functionalities and test cases and deploy software to development, test, and production environments. Perform code reviews, troubleshoot and fix issues, and provide production support.
Your message has been sent. Thank you!
Upload Resume
Your message has been sent. Thank you!